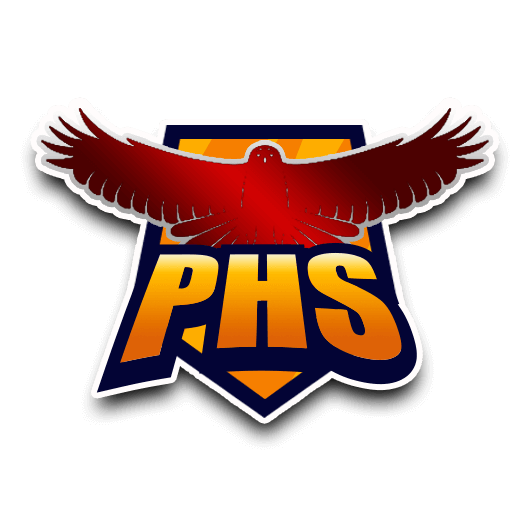 Log-in using your Sabong International or ColorPerya account below.
Login via
Register
Change Language: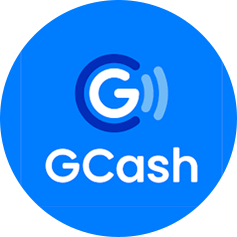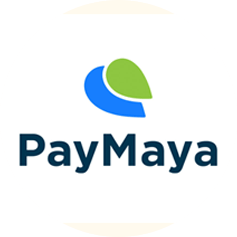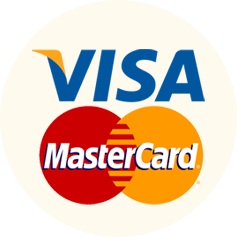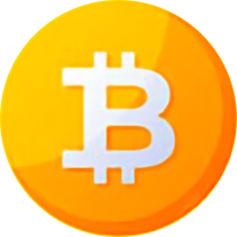 The PHS website offers classic games with an exclusive live contents, directly owned by ACF Games Ltd..
All users of the website must be at least 18 years old. We are not responsible for violating your local laws regarding online gaming.
Play responsibly and have fun! Good luck!